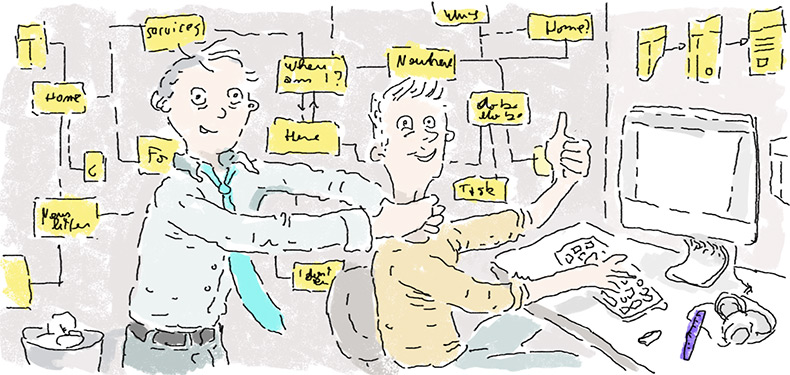 Posted on 5/16/17
On the beginning God separated the light from darkness. 
The responsible for building a website or web application should do something similar, without of course, being deities. First you've got to understand what is and what it is not the
Get rid of every detail and to the core of the project following questions like the
...