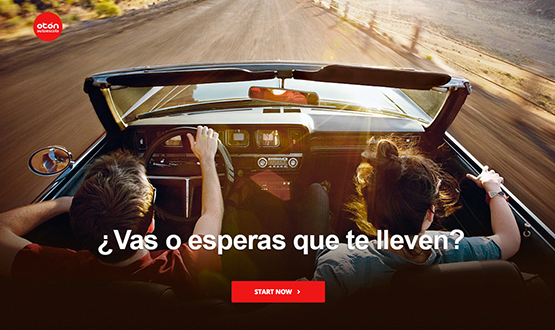 OTON AUTOESCUELA
---
We've develop the system for the whole client management of a very successful driving school in Barcelona.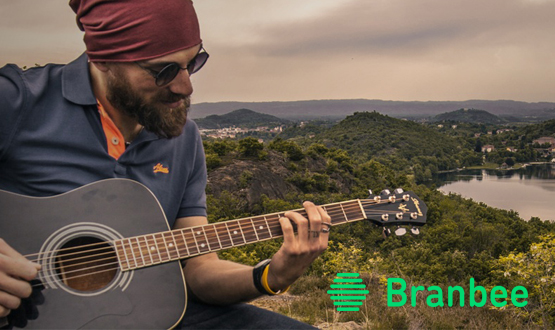 BRANBEE
---
Platform for online communities around to the world where to post content in a similar way as Medium.com but sharing it with other members of a community.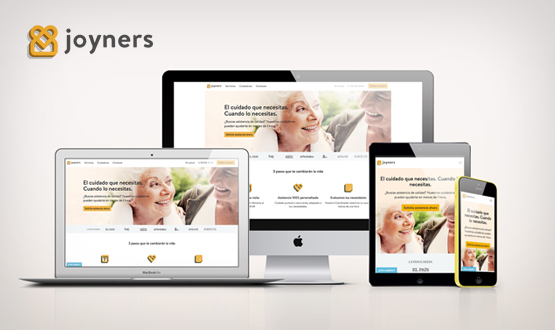 JOYNERS
---
This project is both a web application and a hybrid mobile app that allows people to find the appropriate elderly caregiver for their beloved ones.