Easy, actionable items to improve your online business and blog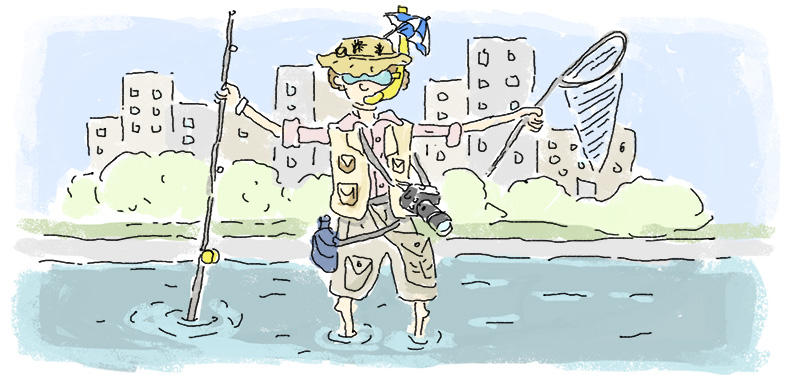 Nowadays is critical to keep up digital marketing and communication strategies. If not you'll probably be swallowed by invisibility. We believe every single project deserves to bring wealth to their owners. That's why we share some tips which might help you and your company achieve success.
1) Re-evaluate your goals
- Think about where you want your company to be a year from now. List everything including earnings, sales, followers/subscribers, design, etc.
- Reevaluating your goals will have you refocus and give you an energy boost to get things done. Maybe even to do things a little differently to get you where you want to be. Getting out the habit of doing the same things over and over
2) Visit your homepage for the "First Time"
- First impressions are a HUGE deal. You have less than ten seconds to make a new visitor decide to continue with your website or leave
- Pretend to be a new visitor to your site and evaluate. What do you notice first, do you have a clear, obvious understanding of what the site is really about, easy to navigate, and so on.
3) Check and correct crawl errors
- Visit Google's Webmaster Tools to check for errors including broken links, or links people should have access to but don't. You can click on each error and correct the problem.
4) Website Grader
- Gives a report on your website and things to do to make it better.
5) Ask questions
- No matter how far along you may be, you're always going to have questions.
6) Shoot a Video
- Record yourself talking about your blog for five minutes. Upload it to YouTube, unedited. Send it to all of your social media friends. In Tim Ferriss's The Four Hour Workweek, he likes to give us exercises that help us step out of our comfort zones. This should happen every so often to make real progress and take bold actions.
7) Thank readers
- Say thanks to someone for no reason to make their day. They will remember who you are and maybe one day, you'll never know, one may come back and repay you somehow in the future just for being nice. Similar to a happy relationship, It's the little things that make the relationship truly special.
8) Test something
- Always test something on your site.
- Use Google Optimizer uses a method conducting controlled, randomized experiments with the goal of improving a website metric, such as clicks, form completions, or purchases.
9) Avoid distractions
- Know what is distracting you and turn them off.
10) Follow up with your audience
- You can always benefit from asking customers what they would like to see improved.
- Write a blog asking for their experience and allow users to comment.
Comment your thoughts and share with your friends! Chao!