Hot news from IT sector!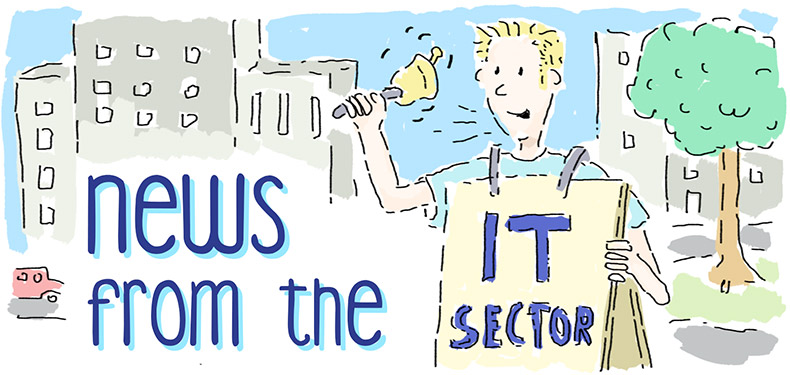 Keeping up with news from all over the world can drive you crazy, simple as that. In Heavydots we've chosen top news so you can save time (precious and little).
Either you are an entrepreneur, web designer, PHP programmer or back-end developer, we welcome you!
Apple´s Planet of the Apps
This month, Apple premiered its first original television show, Planet of the Apps, where application developers attempt to convince a panel of celebrity judges for external funding. Will.i.am is one of the show´s judges, alongside Gwyneth Paltrow, Gary Vaynerchuk, and Jessica Alba. in each episode, developers pitch their apps to the judges, who then decide if they wish to mentor the companies or not. Once the apps are built, developers have a chance to raise $10 million (€7.9 million) in funding.


Co-working Spaces Are In!
The entrepreneurial spirit has never been stronger, it is no surprise that co-working spaces are so popular right now. The Yard, for example, has recently secured a $15 million credit line to enlarge its co-working space offering to startups in New York City. There are many benefits of having your startup in a coworking space, such as affordability, a variety of services are offered for your needs, networking opportunities, and more!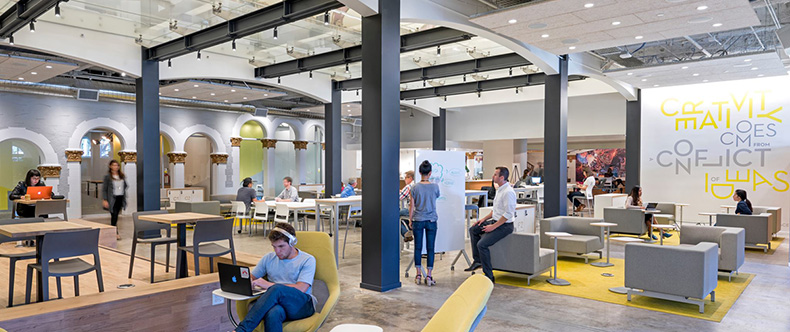 London TechCrunch Meetup
The TechCrunch London Meetup was in London last July 29 selecting ten companies to participate in the pitch-off. Each company was given one minute to pitch their startup in front of a panel of expert judges.The winner was…: GiftGaming. And the price was a table in Startup Alley at TechCrunch Disrupt Berlin!


Hope you enjoyed the news from the sector.
We'll come up with more soon!
See ya!