The day you start dying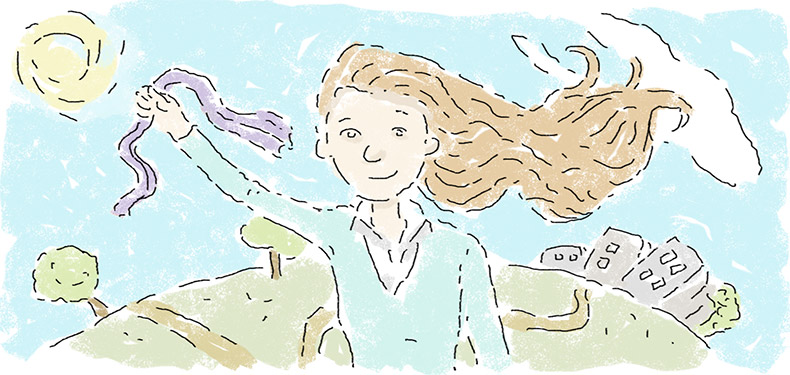 Not so long ago a friend of mine taught me a way to peel an orange. I was amazed. How can something so simple have so many approaches?
My 4 year old daughter is showing me through a beautiful book of anatomy how incredibly complex and fascinating millions of process happens in our body each second without us realising it. Without even being aware of such a miracle flowing through our tissues.
Another pal showed me how virtual reality works.
A doctor explained how capillary in our hearing nerves can start ringing and never stop again, leaving your mind inhabited by a chorus of far away grasshoppers.
And to be honest I feel i'm missing so much.
There is a veil between us and the never ending flow of experiences and discoveries. And it takes a small step to cross the line.
Sometimes we forget that life itself is a chain of revelations, and being sensible to that spirit is the very core of a successful project and company. A team who never stops learning, will never stop growing. It can be the crucial components for htlm5, css styles, copywriting, content architecture, responsive design or how many ways to peal you can find.
Not long ago we were adjusting a CTA (call to action) phrase. I love that element in web navigation. Not only its importance to the lead generation, but for the meaning itself. I like being called to act. The opposite is remaining closed to the world. If you remain closed you start dying inside, your spirit decreases, so your relationships, your projects and company.
So, let´s unveil ourselves.
What is your choice?