Turn your business into a success using digital marketing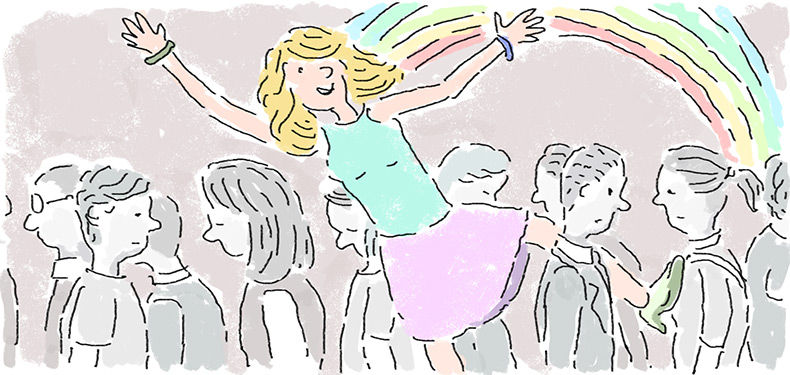 With the rapid change in technology, startups and small businesses are doing everything trying to keep up. In order for a business to be successful, it is essential to be able to target specific audiences. Digital marketing tools and techniques provide business owners, of all sizes, the opportunity for business growth, survival, and best chances for competition by targeting these audiences. Are YOU ready for success?
Tip #1 Create an effective digital marketing strategy:

- Define the goals for your business and ways you can achieve them. Know what you want to improve. Here, you will learn how building an effective digital marketing strategy can help you and help derive the motivation to continue pushing towards your business' growth and success.
- Analyze the needs and expectations of your customers so you know how to execute in your digital marketing strategy.
- Plan for the digital marketing strategy. How can your turn your goals into actions? Each plan contributes towards the ultimate goals you have for your company.
- Execute all your plans into actions! Experiment and be creative.
- Measure actions that bring you closer to your goals; focus only on what can lead you to success.
Tip #2 Build a credible presence:

- Do your homework! Know all the different types of digital marketing ideas and the most effective ones.
- As a small business, it is important to know you must not stress about connecting with a lot of people but more connecting with the RIGHT people.
- Build brand awareness! Educate. Entertain. Deliver.
Tip #3 Coordinate Social Media Channels:

- It is important to know when and where to promote your business and which social media platforms to use. If you want followers on various social profiles, make sure to display your business' icons in your header or sidebar and places that will lead directly to your profiles. This way, you will ensure followers immediately.
Tip #4 Engage & Share!
- Make posts! Social listening is a great strategy to see what people are saying about your company. Respond to comments, mentions, and feedback (even if they are negative)! Turn that negativity into positivity! May regular posts so your followers know who you are. Digital marketing will help drive traffic to your website.
- Create a daily plan: posts per website/week.
When using digital marketing for your business, it's important to know it is something that must be accumulated over time, consistently--not a one-time thing. Follow these steps and you will be on your way to success!
Tell us your thoughts so we can learn together!