¿Why UI/UX design is so exciting?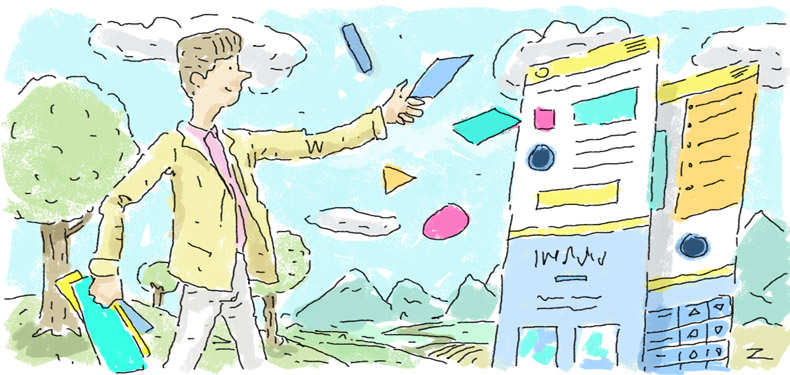 Hi there! We all gather here to share some ideas, hopefully, about front-end design and UX.
As a studio, we approach to design not as an isolated field, but as a part of a whole application, software or whatever digital experience you may pick. Whether we provide of design solutions alone or we build from scratch the whole software, we always have this concept at hand: front is the face, the back is the brain. Think about a brain, with complex and sophisticated skills, but with a limited range of expressions. It won't express all the potential, and the interaction with that entity would be a pain.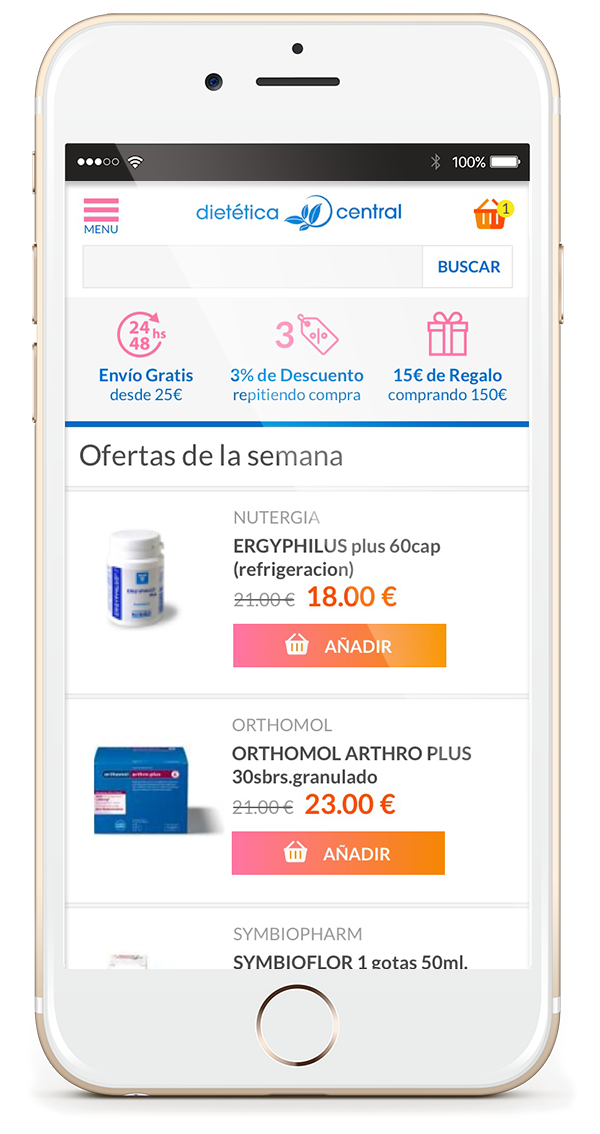 So, with that being said, we can move on to the challenge: the UX project. In this occasion, we were approached by a Lab specialized in nutrition and healthy treatments. They are the kind of company whose "brain/software" is supported by a great team, but the communication, identity, and usability were poor. The client was unsatisfied with the functionality and the experience their online marketplace offered. It was chaotic, untidy and the colors weren't attractive. In order to attract users and gain conversions, we built a business-oriented design plan where the UX and UI had been rebuilt from scratch.
The good thing about being a UI/UX designer and work with engineers is that the analysis of a certain project is understood from every possible angle.
Business-oriented design is the art of converting the user and allowing him to buy easily and come back for more. The analysis defined the whole distribution. Every page has the same primary tasks (converting) but different secondary tasks (specific content).
And another exciting phase in the process is going from general to specific. From the big picture to the last word and CTA (Call to Action) applied.
Some people hate happy endings, as a cliché. But being congratulated by the client and affecting positively to their business is something really fulfilling.
We hope you enjoyed this article. Comment your thoughts and share!
Ciao!