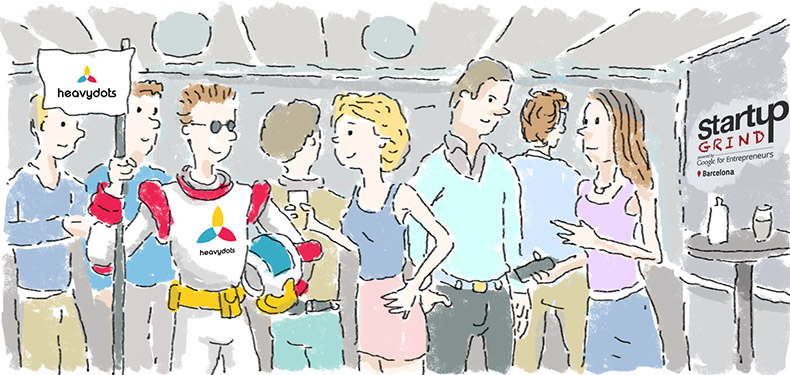 Posted on 9/4/17
Last August 31st. we've sponsored the Startup Grind Summer Party 2017. Lots of people attended. It was a great event where everyone seemed to enjoy big-time!

Startup Grind is a "global startup community designed to educate, inspire, and connect They

There is all kind of colorful characters, from specialized lawyers to worldwide known CEO's, young students, senior developers, Business Angels and crazy dreamers. 

...